I've spoken informally about a worthy project with a few crafty patrons and staff members, but am thinking, the more the merrier!
Checkout Citizen SAM. Specifically, select find out more where you see Operation Helmetliner. If you'd like to join our efforts and have your handmade item included in our package, bring finished projects to the library by the end of February.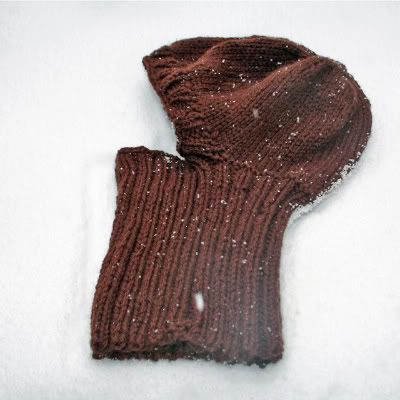 Please keep in mind:
IT MUST BE 100% Wool or it will not be sent. Acrylic and acrylic blends pose a fire/melting hazard and do not have the same insulating properties of wool. Select yarn that is black, brown, dark gray or black (preferred). Visit Citizen SAM for more details and patterns.
Knot Only Knitters
groups meet in the library on Mondays from 12:00 noon - 2:00 PM and on Wednesday evenings from 6:00 - 8:00 PM. You don't have to be a knitter to join. Anyone is welcome to attend and to bring whatever they are working on: knitting, crocheting, cross-stitching, needlework, whatever!